On the afternoon of May 13, Cui Chenglie, President of LG Chem Greater China Region, and Sun Xingqi, Deputy General Manager of LG Chem China visited the China-SAE. Zhang Jinhua, executive vice president and secretary-general of the China-SAE, and Hou Fushen, deputy secretary-general, and other leaders of China-SAE received the visit.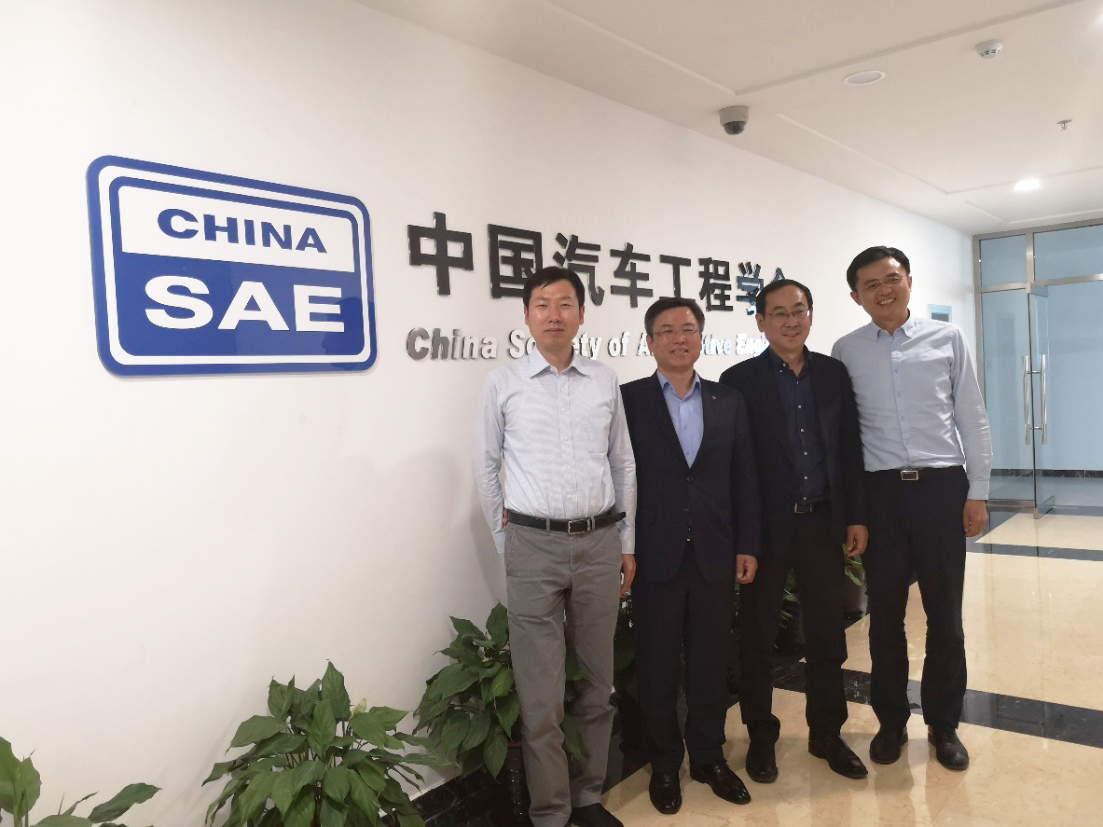 During the meeting, Sun Xingqi, deputy general manager of LG Chem China, introduced the basic situation of LG chemistry business development and LG Chem's development plans and solutions for the new energy vehicle power battery industry. It is hoped to strengthen contact and cooperation in the field of new energy vehicles.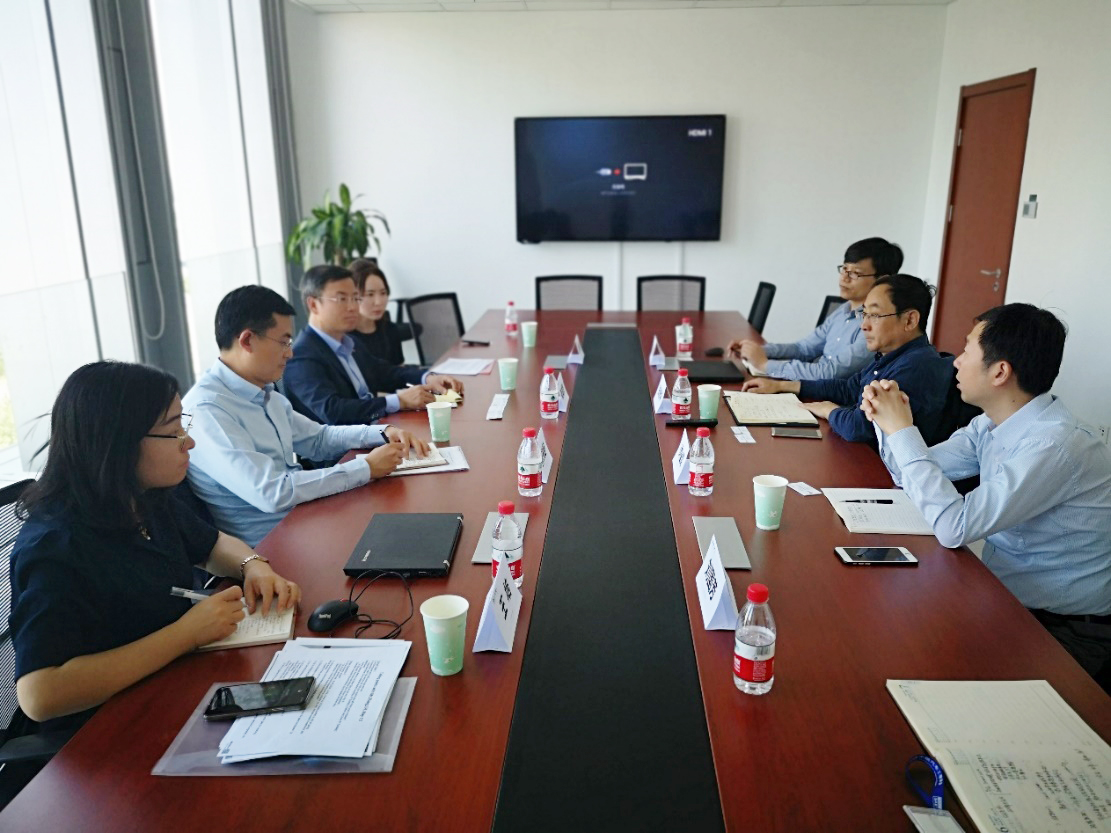 Hou Fushen, deputy secretary-general of China-SAE, introduced the work and achievements of the Institute in academic exchanges, brand conference building, industrial policy research, and group standards.
The two sides had an in-depth exchange on the specific work of participating in the energy-saving and new energy vehicle technology roadmap 2.0 research preparation and attending the 2019 World New Energy Vehicles Congress.